Win as One
Your Best Investment Starts at the Top

How much value could we gain if
management maximized its potential?
How powerful would it be if our executives were as deeply committed to each other's success as to their own?
When was the last time management came together and exceeded financial goals by 25%?
"70% of strategic failures come from poor execution of leadership… it's rarely for lack of smarts or vision"
"Most CEOs consider themselves and their organizations to be executing change poorly"
"Strategy execution is 5% technical, 95% people-related"
Helping executives build powerful chemistry to lead together
How senior executives skillfully relate determines management's ability to execute — more than strategy, resources or organization. It takes more than hiring exceptional individuals to yield an exceptional management team.
Individuals and teams are multi-faceted, like diamonds, and more comfortable showing their polished facets, which then shrouds nuanced and valuable features. Revealing what's underlying gives management clarity on how to work together as one brilliant gem of significantly greater value.
Founder and CEO of Abella Consulting, Molly Tschang helps executives integrate into one cohesive management team, committed to each other's success as much as their own. She coaches leaders to collaborate more skillfully and capitalize on their executive talent by developing self-awareness, team-awareness and empathetic understanding. Results are compelling: improved profitability, stronger executive performance and empowered workforce.
Meaningful Impact
Working with Molly is not going through the motions to check boxes, hold hands or sing Kumbaya. Her experiential approach enlightens management to create shared purpose and to interdependently achieve business imperatives, markedly upgrading decision-making and execution.
"No more am I the referee! Exponential improvement in communications and understanding – instrumental to not second guessing each other."
"… achieved best-in-class business metrics performance: margins 10% above peer group; exceeded goals by 25%."
"Molly understands what it takes to build high performance teams...took us through the steps required to build trust, openness, candor, support and respect."
"Employee engagement soared – within 7 months, achieved 92% participation in annual company survey, a 24% year-over-year increase."
"Molly embodies a rare combination of deep business acumen, hard-driving execution and delivery orientation -- but also a capacity for deep listening and stillness that makes space for creative discovery to occur."
"Molly masterfully led discussion with meaningful exercises that caused people to think about their individual role and the "system" — assisted all involved to align on areas for improvements and ways to motivate behavior change."
"…throughout the offsite, the right balance was struck between touchy-feely and business context – something very hard to achieve."
"Team has grown as a unit – anticipate each other's moves. We sit down and comfortably and openly, though not always pleasantly, have the tough conversation (used to keep it in). Can get to a "clean fight," understanding each other's points."
"Our thought process is much more developed. We have clarity now, versus assumption."
"Learning to be more flexible to adapt to others' points of view, and let go of my own, has made me a better teammate."
"I feel very, very comfortable now that if others have to make a call without me, my view will be incorporated – wasn't this way before."
"I see the results… (Molly's) programs fast-forwarded engagement with teammates as well as clients and helped to expose challenges, weaknesses and blind spots in our relationships. I cannot overstate the impact that she has made on my teams!"
"We are all human after all, and this perspective helps me understand that neither I nor the individuals I deal with are perfect."
"Molly helped me to truly see myself and my environment in totally new ways. She made it safe for me to look inward – to realize how I was limiting myself and my ability to lead and bring others along."
About Molly
Coach and Consultant
Integrated 80+ acquisitions globally, from 10-person start-ups to 2,000 person divisions acquired for $19M to 7B, guiding management to sustain excellence during significant transitions

Leads and coaches by insight and example—as a pioneering executive, she helped develop and led multiple global change efforts in private and non-profit sectors

25 years of experience with senior executives and high-performance teams: Cisco, U.S. Filter, Deloitte and IBM
Cornell & UCLA Graduate
B.S. Chemical Engineering, Cornell University

MBA, The Anderson School at UCLA, focus on entrepreneurship

Marshall Goldsmith 100 Coach; certified in Organization & Relationship Systems Coaching (ORSCTM), Predictive Index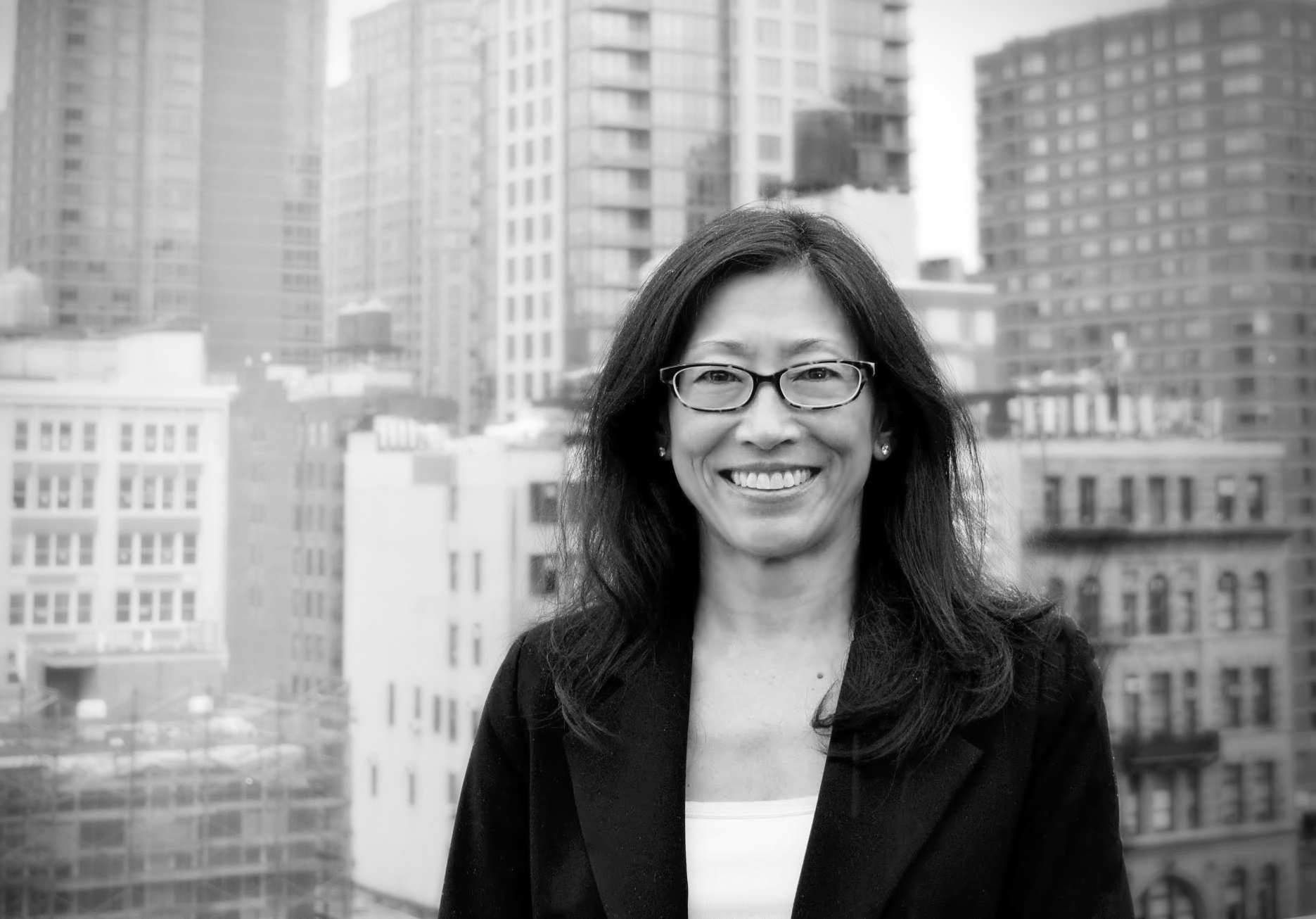 + More
Experience
Entrepreneurial, high growth M&A: listed U.S. Filter on NYSE (Vice President)

Global NGO: secured $41M Microsoft grant for NetHope, 1st technology consortium of leading NGOs; rural development in Africa, South Asia (Executive Director)

Partnership: management consulting/Deloitte (Senior Consultant)

Fortune 500: sales & marketing/IBM; consulting, management/Cisco; production/DuPont

Academia: CornellTech guest lecturer "Becoming a Leader in the Digital World"
Working with Molly
Results: people and profit

Connection: multi-faceted, from high energy to zen

Inspiration: to redefine your limits, see fewer of them and achieve new life outcomes
Grounded
Cornell Engineering College Council, Relief International Board of Advisors

Advocate of social enterprise — provides pro bono strategic advisory services to Community Solutions (homelessness), Three Dot Dash® initiative (mentoring for global teen leaders), and NYU Reynolds Program for Social Entrepreneurship

Certified vinyasa yoga and yoga nidra meditation teacher, avid skier and tennis player
- Less
Contact
Unleash your management's power to Win as One
The Amazing Abella
"In Catalan, abella means 'bee', which resonates with me on multiple levels. As pollinators of the planet, bees are amazing creatures and underpin the sustenance of life on Earth. Their relationship with plants, similar to leaders and their talent, is one of mutual benefit and enhancement. Ceaseless in productivity, bees work together effectively and symbolize teamwork.
Bees' honey is associated with gold in many myths and legends, as in a reward achieved after arduous undertaking, i.e., with hard work, we earn the gold. Certainly organizations celebrate this as well.
Lastly, bees are enduring – the oldest bee fossil is 100 million years old! Sustainability is fundamental to ongoing success."


The Bee Hive
Friends, Colleagues and Collaborators